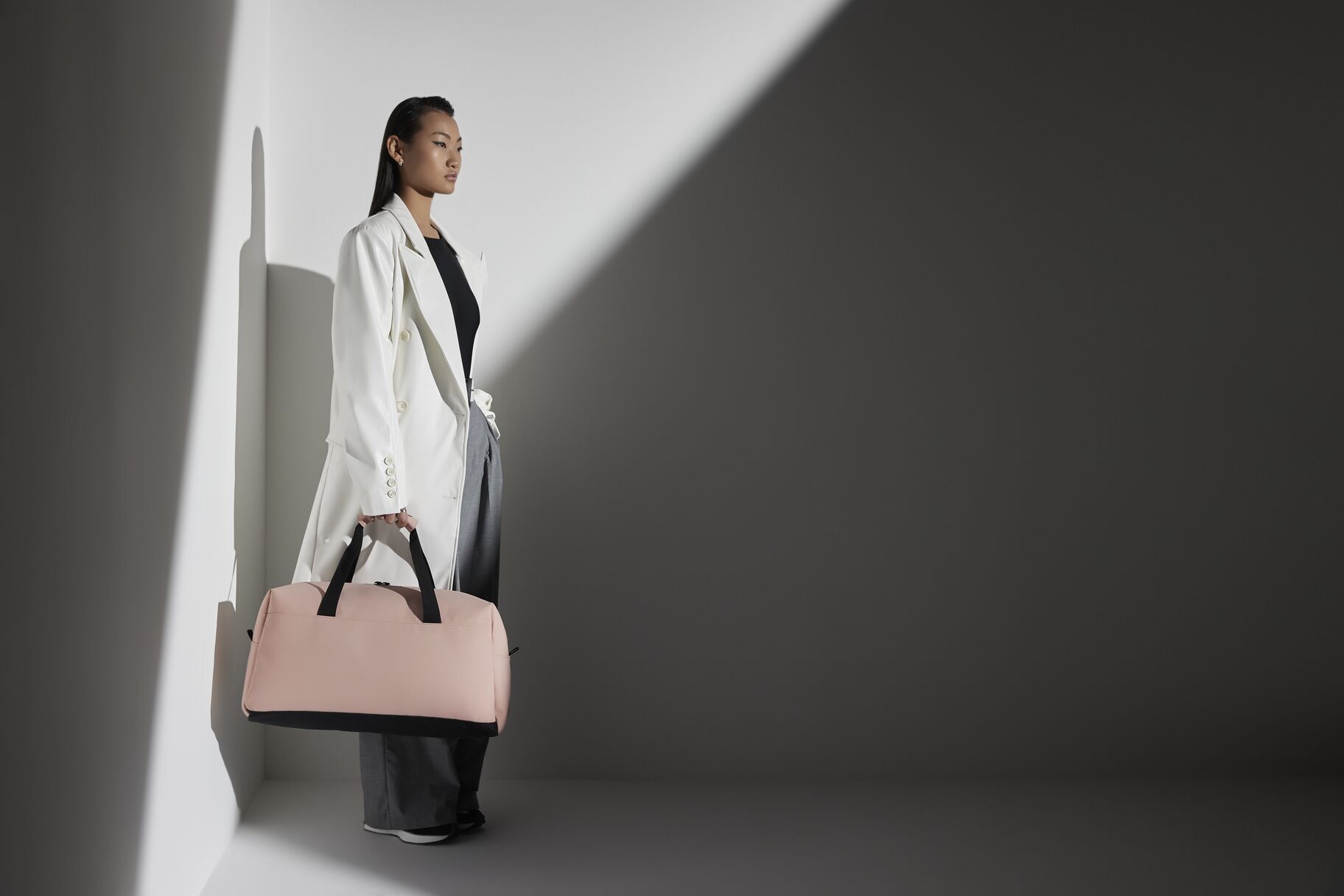 BagBase®
Matte PU Collection
The Matte PU collection delivers multi-sensory appeal with its contemporary, tactile fabric that's smooth to the touch and effortlessly cool in style.
Minimal aesthetic, maximal capacity, you can always travel in style with the BG338. With sufficient room for all of your essentials, it's the perfect contemporary gym or overnight bag.
BG330
Matte PU Accessory Pouch
Understated but sophisticated, the BG330 is the perfect style to store accessories and smaller essentials, with its premium fabric and muted contemporary colour palette, this unisex accessory pouch is both functional and stylish.