About us
Beechfield Brands Limited is the home of four leading textile brands: Beechfield® Original Headwear, BagBase®, Quadra® and Westford Mill®, each with their own identity and philosophy. Founded in 1994, we have established ourselves as the go-to brand for quality, innovative products in the rebrandable accessories market. 
Our drive
What unites all of the unique brands is one common purpose: to drive advanced innovation in product design and performance, whilst upholding the highest ethical and environmental standards across the supply chain.
Our network
Products from across the four brands are available via our extensive network of trusted distributors and thousands of garment decorators throughout Europe. If you'd like to join our community, please get in touch.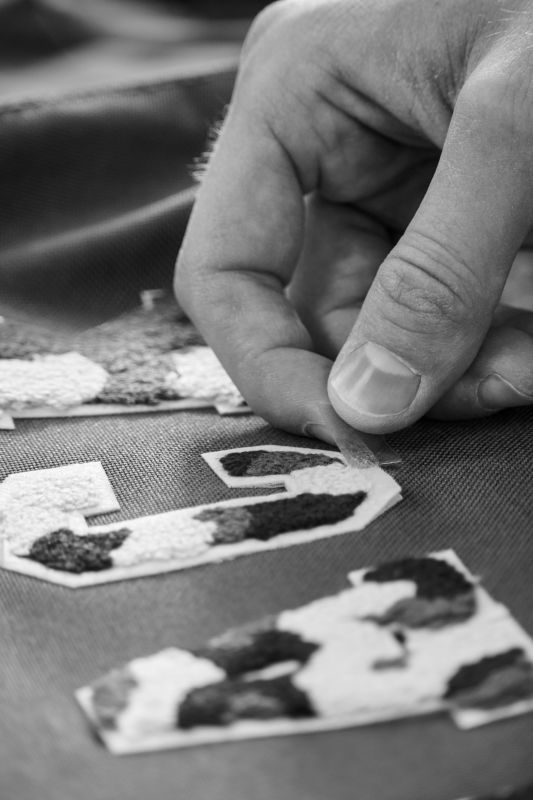 Our responsibility
While we dedicate ourselves to staying ahead of the curve when it comes to style and functional design, we also pride ourselves on our sustainable ethos and responsible practices. Read more about our goals for the future below.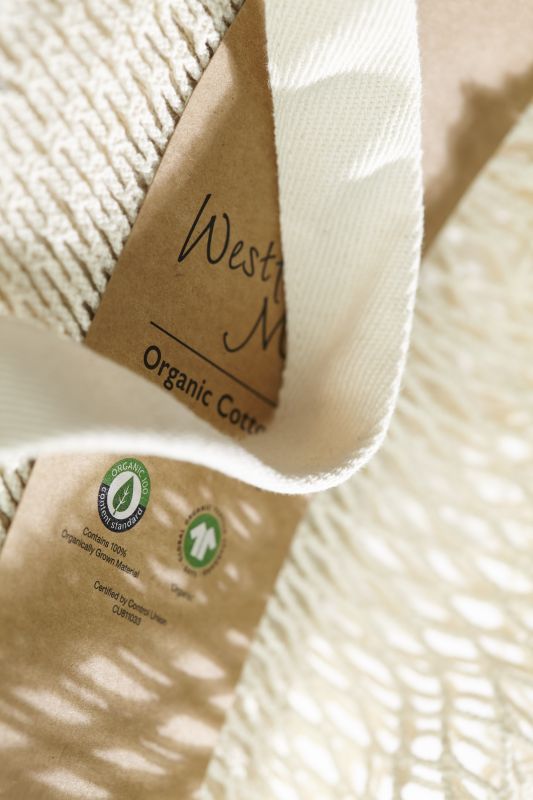 Our people
Our mission and our core values ensure that we are able to protect and reward each and every individual involved in the manufacture and supply of our products.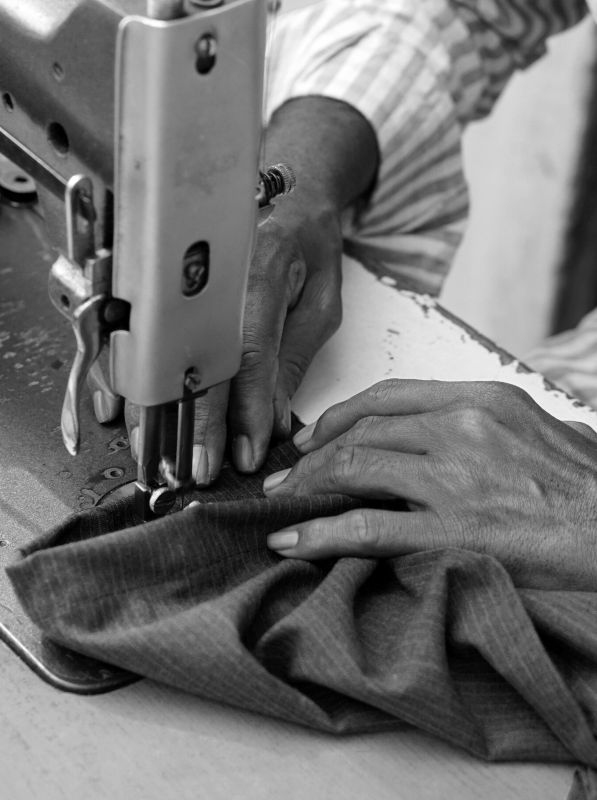 Carbon Literacy Project
Beechfield Brands has been awarded the Carbon Literate Bronze certification; all of our staff have been trained to have an awareness of the carbon dioxide costs and impacts of everyday activities. As such, they are motivated to reduce emissions, on an individual, community and organisational basis.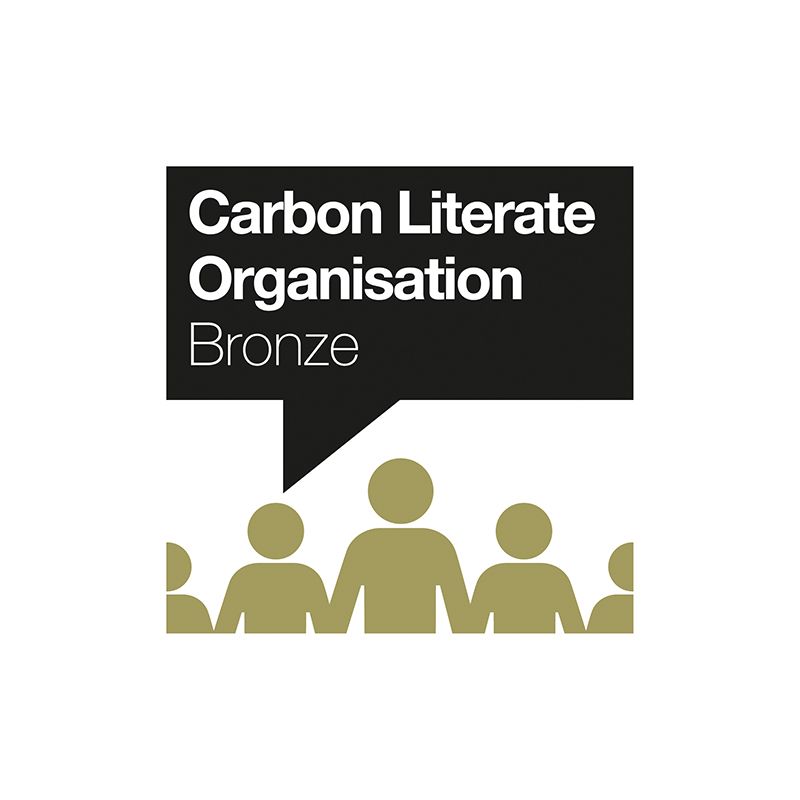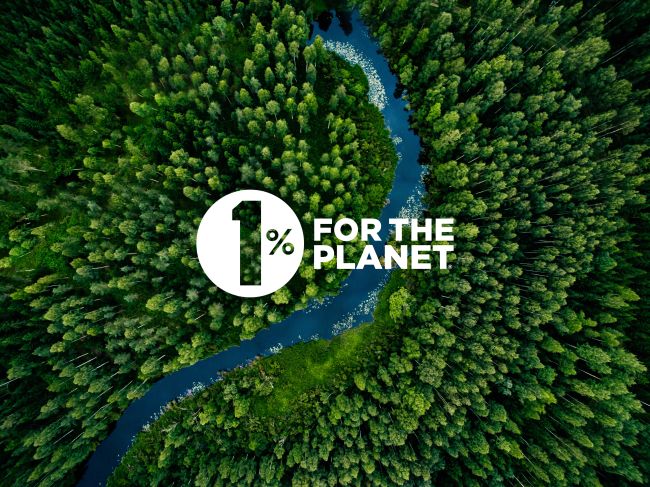 1% for the Planet
1% for the Planet® is a partnership of companies that understand just how important it is that we protect the world we live in. Its members are concerned with the social and environmental impacts of industry, and know they have a part to play themselves. Together, they pledge their commitment to greater corporate responsibility from businesses, uniting donors and doers to help accelerate smart environmental giving. The 1% for the Planet® initiative operates as a non-profit organisation. It encourages businesses to help safeguard the environment by donating 1% of their turnover to grassroots environmental groups making a difference in their local communities. Through the Westford Mill® brand we are members as we recognise our own responsibility to the planet and take it very seriously. That's why 1% of our Westford Mill® annual sales are donated to projects that share and reflect our passion. It's not just about money though, we also make sure our staff are given the time and opportunity to actively volunteer in environmental and community projects local to them.