Sustainability
Our commitment to the environment
Environmental action
At Beechfield brands we believe that being sustainable and having a lower impact on the environment starts with reducing user consumption. That's why purposeful design, durability and quality sustainable fabrics are at the forefront of every style. We create products that people love; that they will want to keep and use day after day, year after year.
Through our Westford Mill® brand, we've also pledged 1% of annual sales to the preservation and restoration of the natural environment through our membership to 1% for the Planet.
Designed to last
Longevity is really important to us, the longer our products last, the less we consume. Our entire product range goes through vigorous testing in the field as part of our commitment to high quality control standards. 
ETHICALLY MADE
Beechfield Brands are committed to upholding the highest ethical and environmental standards throughout our entire supply chain. We operate according to an ethical policy that protects and rewards every individual involved in the manufacture and supply of our products.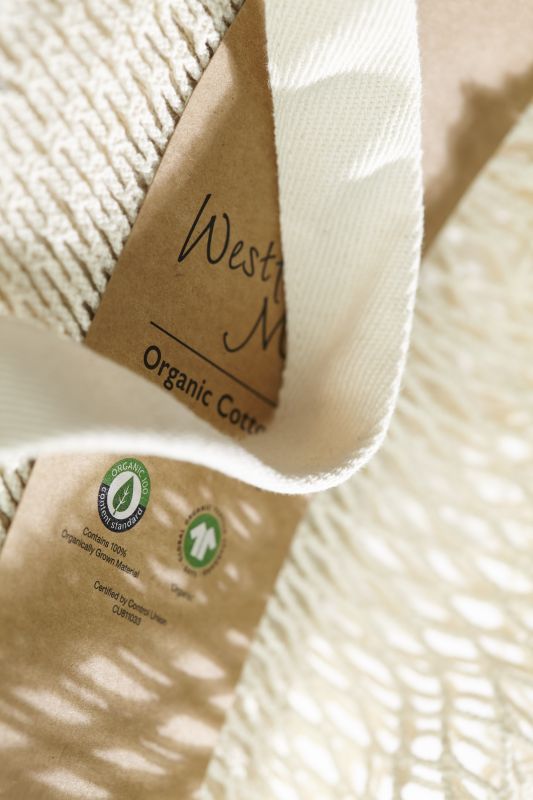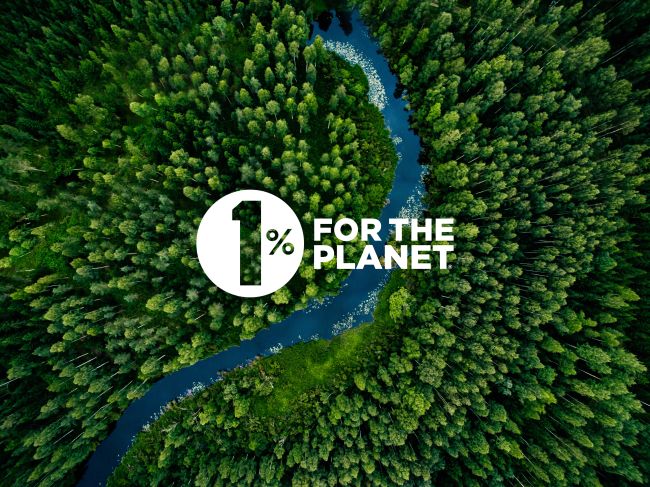 1% for the Planet®
1% for the Planet® is a partnership of companies that understand just how important it is that we protect the world we live in. Its members are concerned with the social and environmental impacts of industry, and know they have a part to play themselves. Together, they pledge their commitment to greater corporate responsibility from businesses, uniting donors and doers to help accelerate smart environmental giving. The 1% for the Planet® initiative operates as a non-profit organisation. It encourages businesses to help safeguard the environment by donating 1% of their turnover to grassroots environmental groups making a difference in their local communities. Through the Westford Mill® brand we are members as we recognise our own responsibility to the planet and take it very seriously. That's why 1% of our Westford Mill® annual sales are donated to projects that share and reflect our passion. It's not just about money though, we also make sure our staff are given the time and opportunity to actively volunteer in environmental and community projects local to them.
Carbon Literacy Project
As part of our 1% for the Planet® membership we are long-term supporters of the Carbon Literacy Project and an accredited Carbon Literate Organisation. The Carbon Literacy Project's aim is to advance the education in conservation, protection and improvement of the physical and natural environment. Carbon Literacy means: "An awareness of the carbon dioxide costs and impacts of everyday activities, and the ability and motivation to reduce emissions, on an individual, community and organisational basis."