BagBase®
The Recycled Collection
Give your everyday accessories a sustainable update with the Recycled collection. Made from 100% GRS-certified recycled polyester, the BagBase® recycled range offers both effortless style and sustainability in equal measure. Throw away culture is out.
Wear, Don't Waste
Consumer demand for eco-friendly design is showing no sign of slowing down. The BagBase recycled collection re-utilises discarded plastic bottles to produce 100% recycled polyester fabric for the manufacture of each product. Low impact but high on longevity, these diverse styles will keep on delivering for many years to come.
BG287
Recycled Large Cooler Shoulder Bag
When outdoor adventures are on the agenda, this insulated cool bag is the perfect way to picnic. Keep food, drink and other essentials cool whether you're planning a roadtrip, a festival or a day at the beach.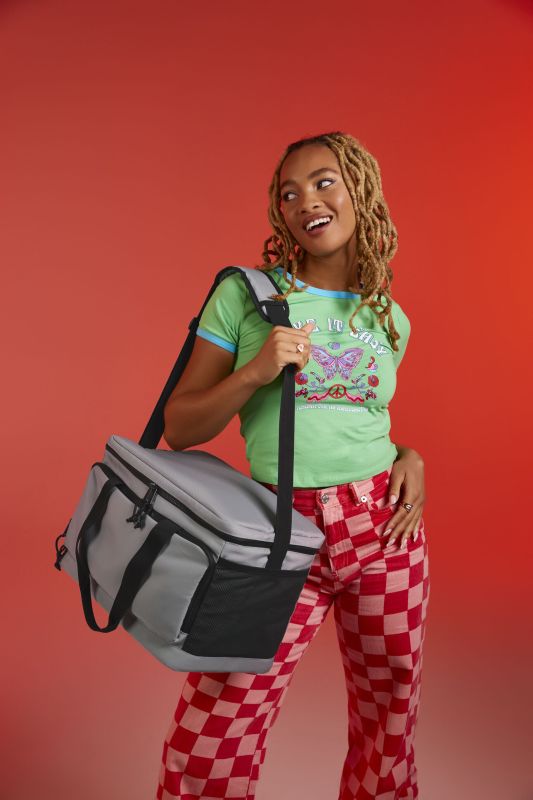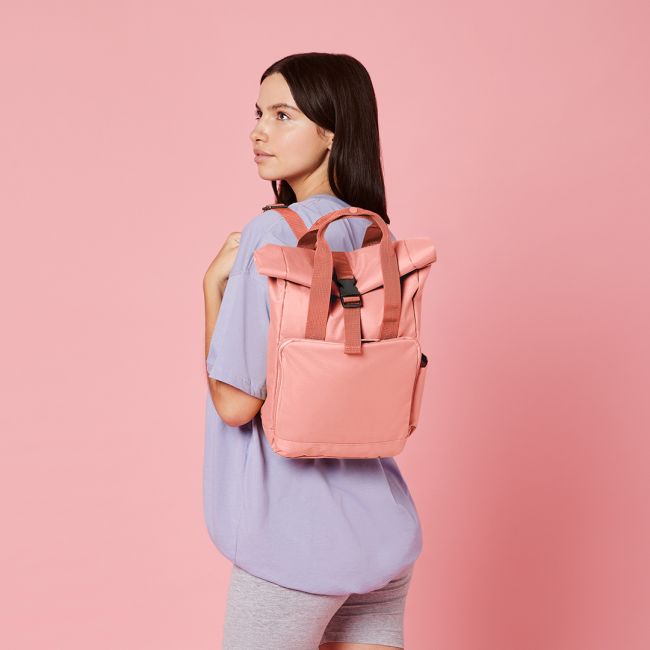 BG118S
Recycled Mini Twin Handle Roll-Top Backpack
Small but practical, the BG118S always delivers. The GRS-certified design is made from 100% recycled polyester, equivalent to approximately six post-consumer plastic bottles. Available in a collection of updated pastel shades including Pistachio and Lavender.