Quadra®
The NuHide® Collection
Crafted from full grain PU fabric, complimented by premium pinstripe linings and metal hardware, the NuHide® collection is a range of sophisticated faux-leather styles that take versatile practicality to new heights.
QD880
NuHide® Garment Weekender
The perfect garment prep for business and overnight stays, the Garment Weekender keeps things stylishly organised. The bag can be fully unzipped and laid flat, making it a superior choice for crease-free garment storage on-the-move.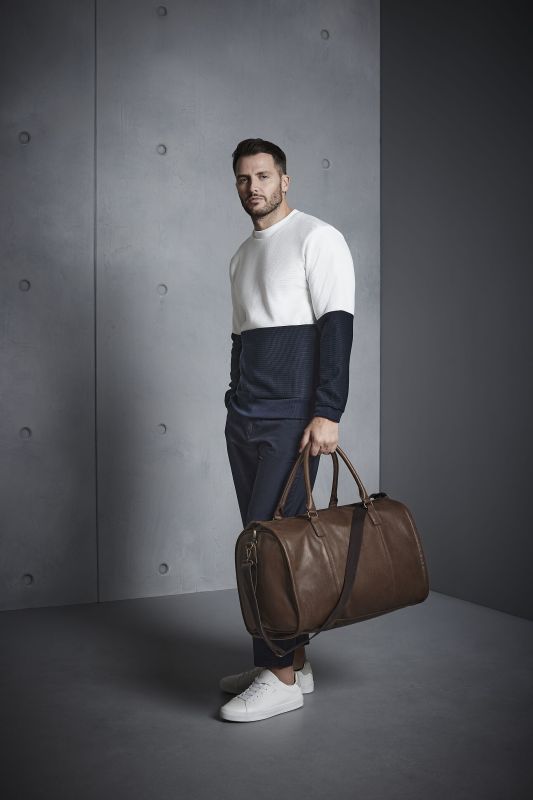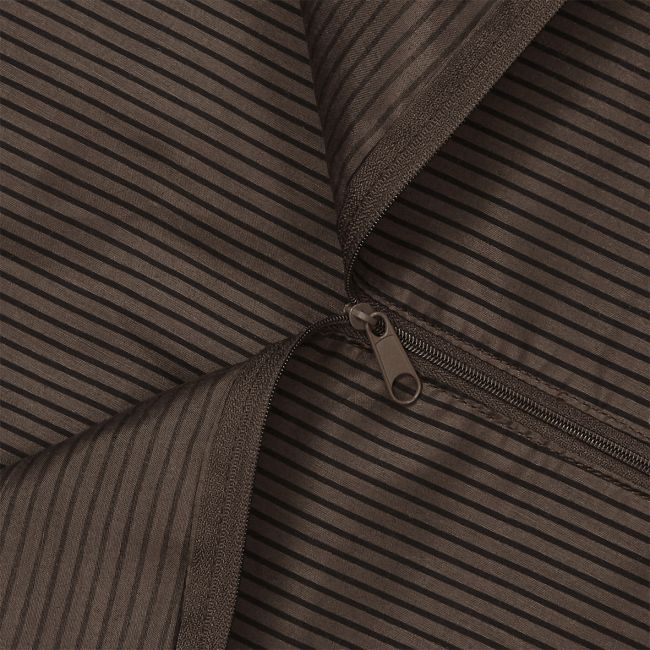 QD892
NuHide® Slimline Laptop Brief
The Slimline Laptop Brief has all the key features and functionality of a premium laptop bag; compatible with screens up to 15.6", complete with a padded laptop compartment and multiple internal organisation pockets. This is the ultimate statement piece for the modern professional.