Beechfield® Original headwear
Autumn/Winter '21 Collection
Think Headwear. Think Beechfield®
Beechfield® Original Headwear's new Autumn/Winter 2021/22 collection introduces 25 new styles with an emphasis on long-lasting wearability and eco-conscious sustainability. Throughout this collection we have continued our focus on developing eco-friendly products by introducing more styles to our Organic and Recycled collections.
The new Recycled styles, including our environmentally responsible Recycled Fleece range, are all made from 100% GRS certified recycled polyester, created using post-consumer plastic bottles, helping to minimise waste product and lessen our dependence on oil-based raw materials.
We've also expanded our range of organic cotton products too with the B45N, B52N and the B450N, strengthening our long-term commitment to more ecologically sustainable fabrics. The Autumn/Winter range also features key on-trend silhouettes such as the Recycled Mini Fisherman Beanie and the Oversized Cuffed Beanie.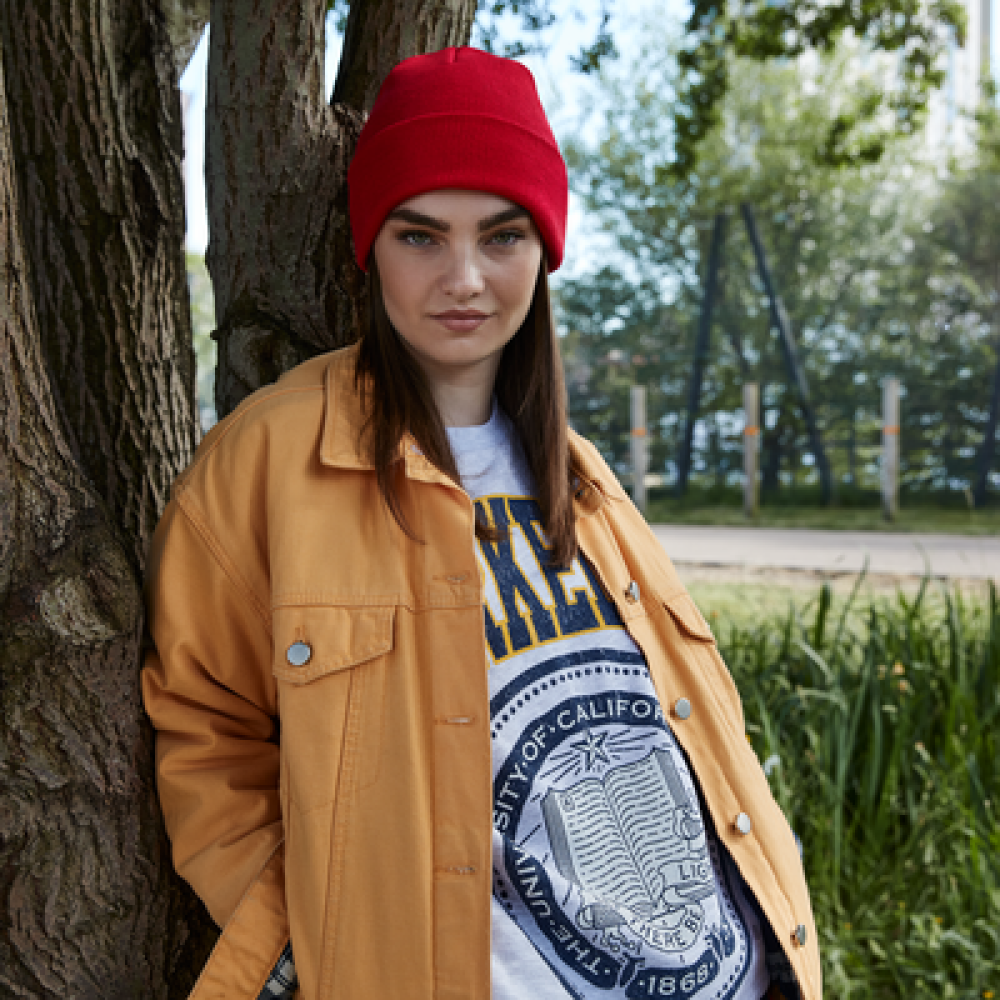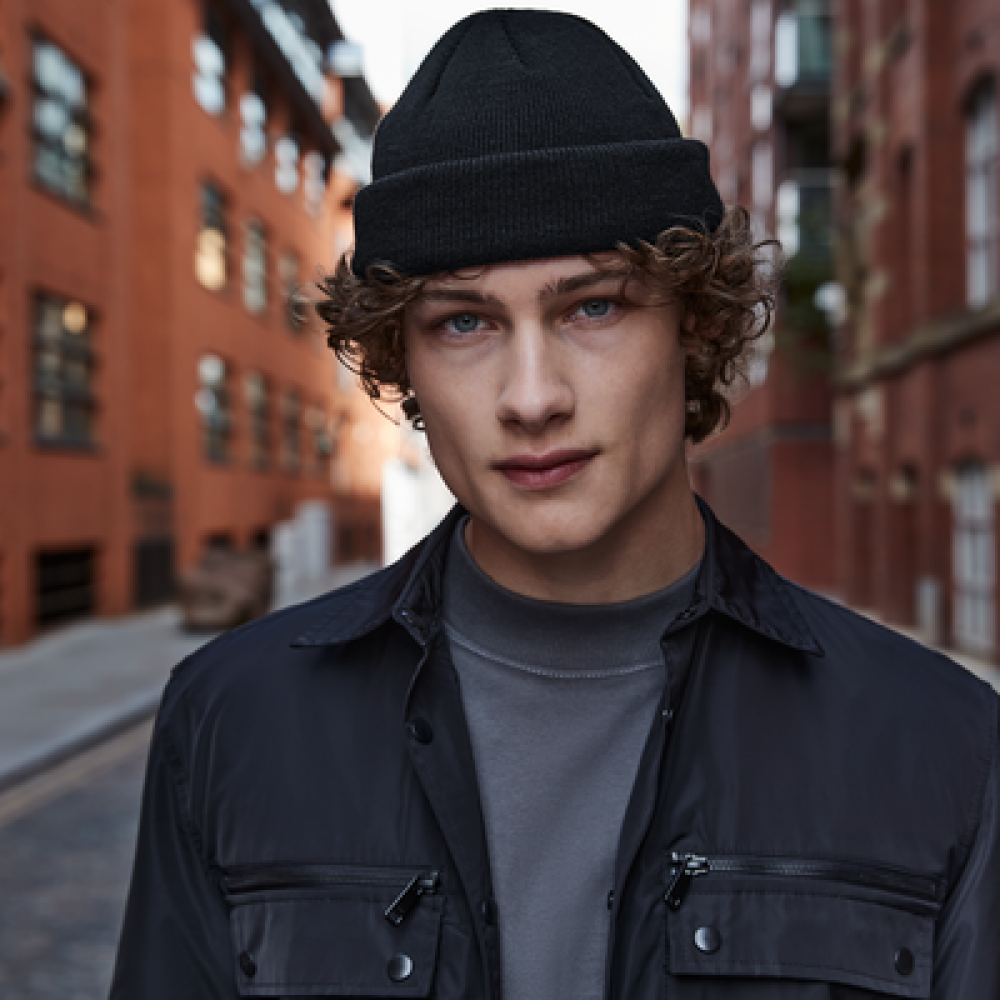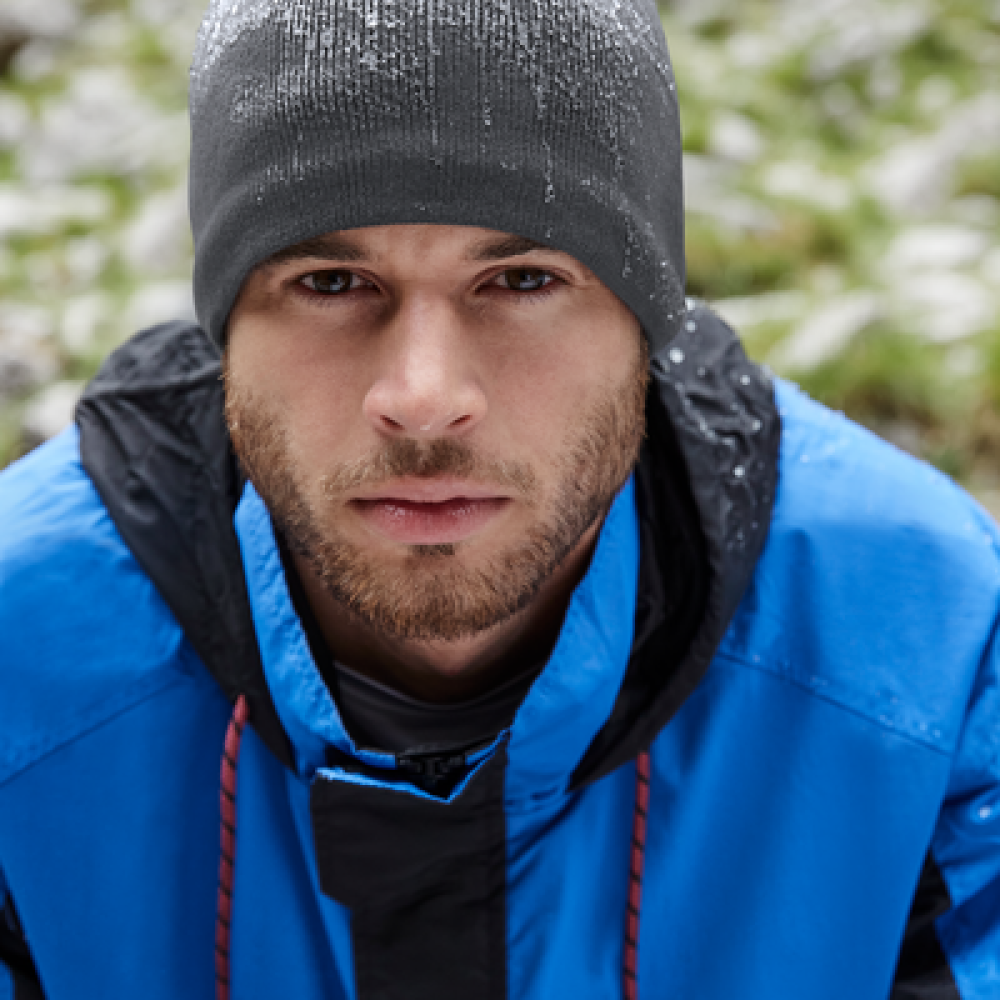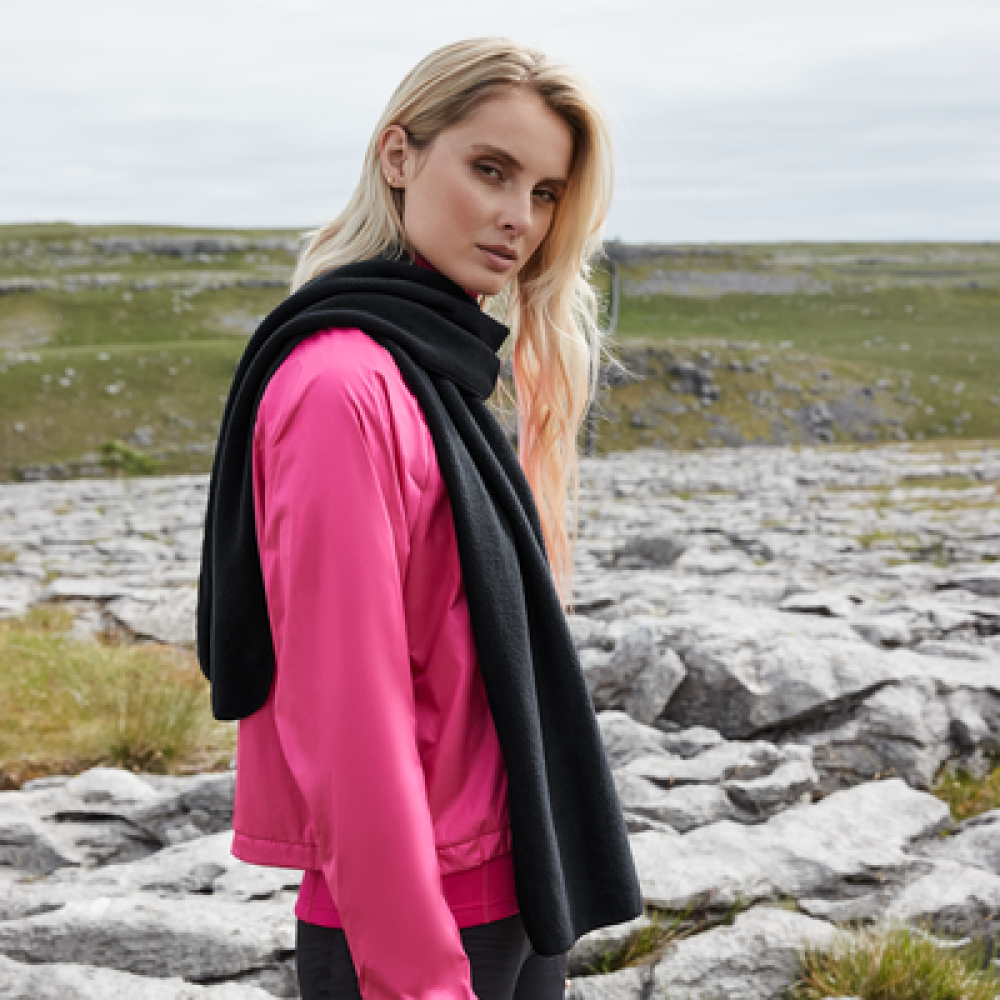 Beechfield® Autumn/Winter '21