Beechfield Brands
Spring/Summer '22 Collection
Spring into a new season of sustainable accessories
This year, let Beechfield Brands inspire you with our most eco-conscious collection yet as we explore new sustainable fabric innovations. Not only are we pledging our commitment to introducing more recycled and organic products going forward, we've also got our eye firmly on the future of responsibly derived yarns. The NEW Revive collection by Westford Mill® exemplifies this ethos; created using a blend of pre-consumer recycled cotton and post-consumer recycled polyester.
Whilst sustainable practices will always be at the forefront of our design process, we also want to give consumers the very best of the latest trends, always pushing to stay ahead of the curve and drawing on what's happening in fashion and tech around the globe - and always designed for decoration so that our products, become your canvas. 
From caps, backpacks, totes and keyrings, we've got fun, fresh and planet-friendly accessories covered for 2022.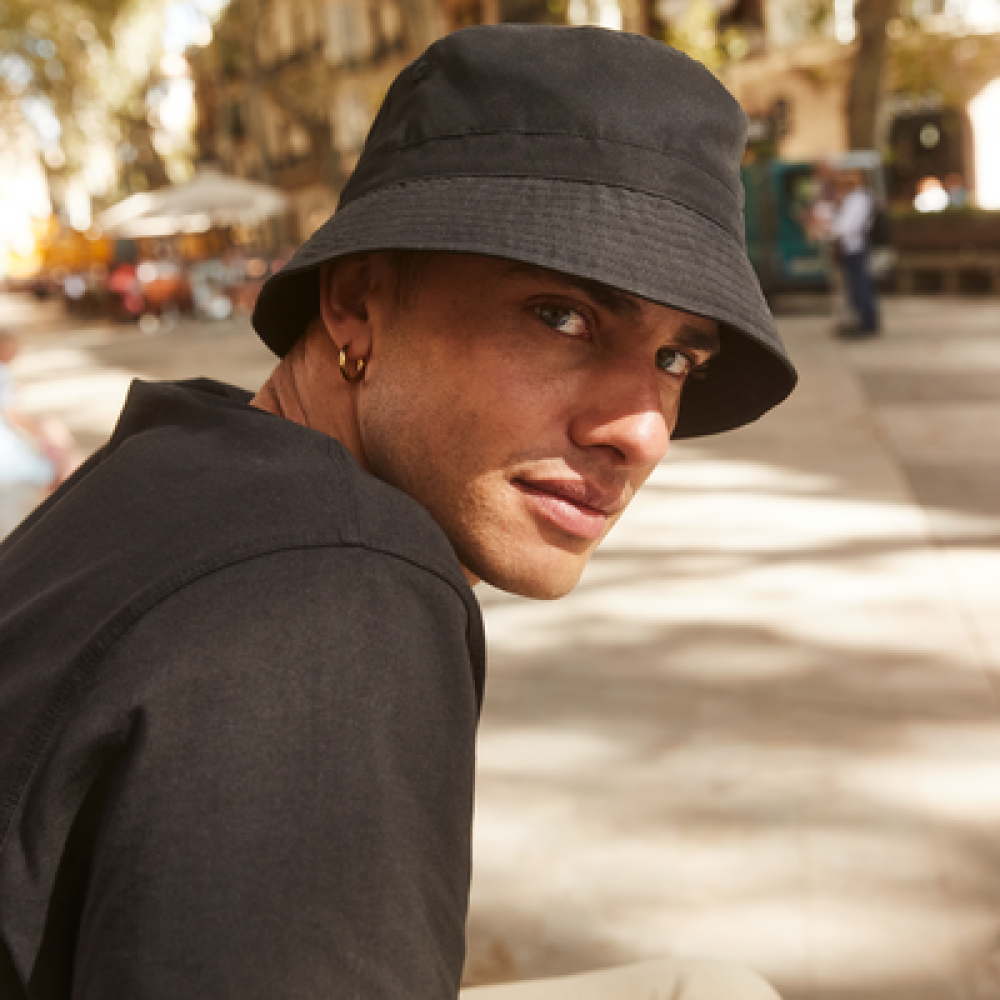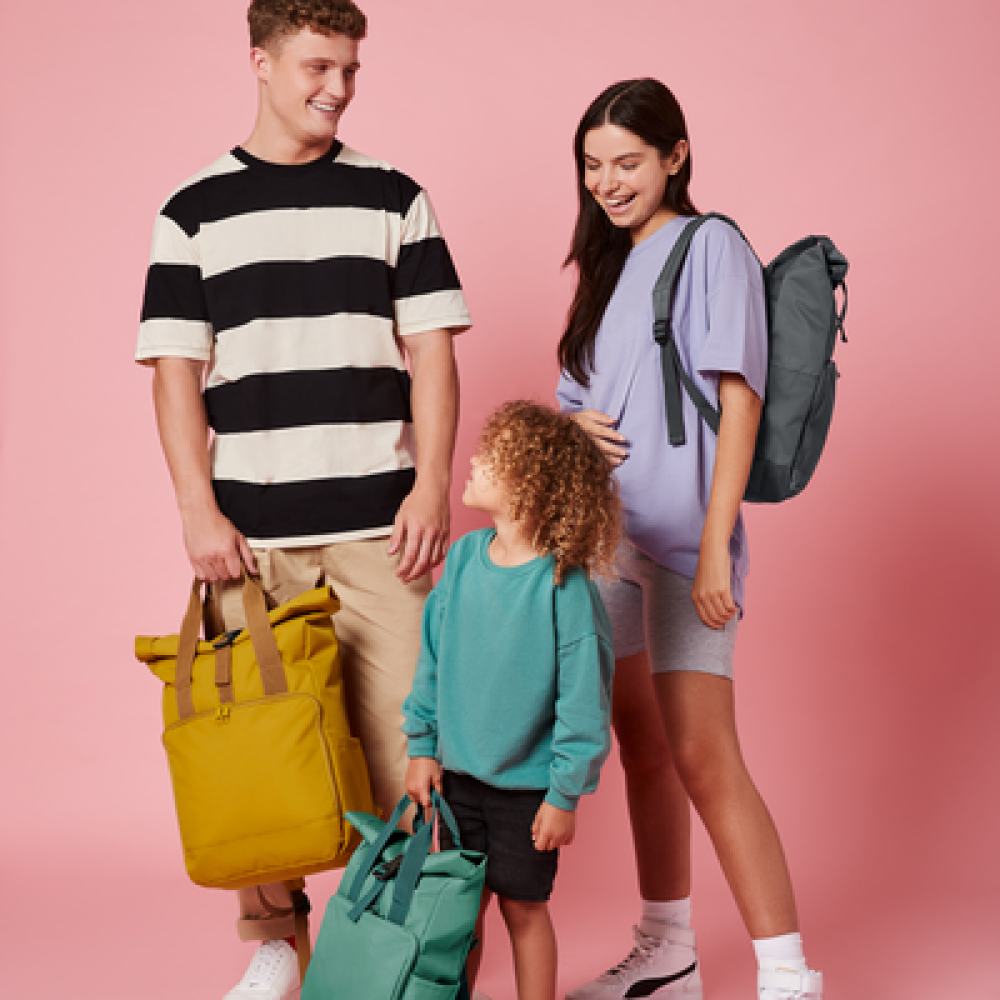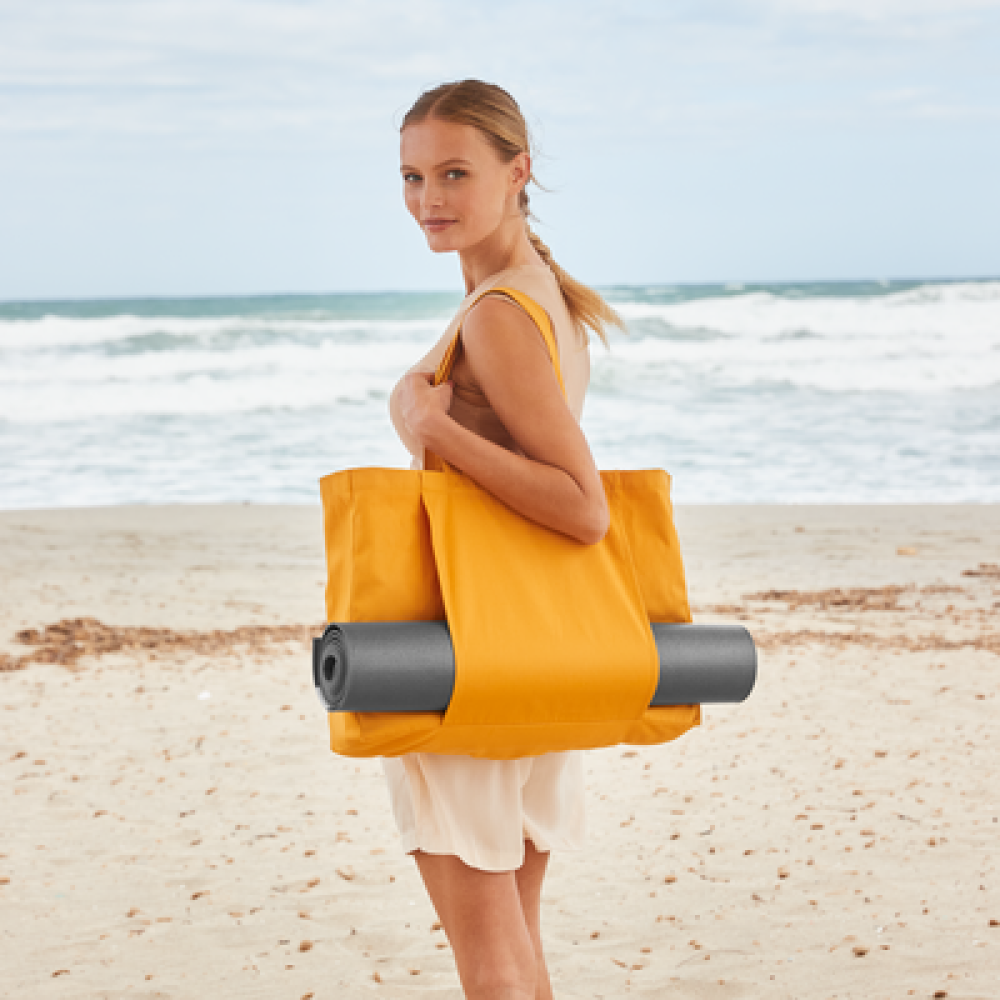 Beechfield® Original Headwear
Sustainable Streetstyle
Beechfield® is always one step ahead of the game when it comes to exceptional rebrandable headwear and Spring/Summer 2022 is no exception. Uncover ten new styles with a focus on style and sustainability plus 10 fresh new colour updates on some of our most popular styles.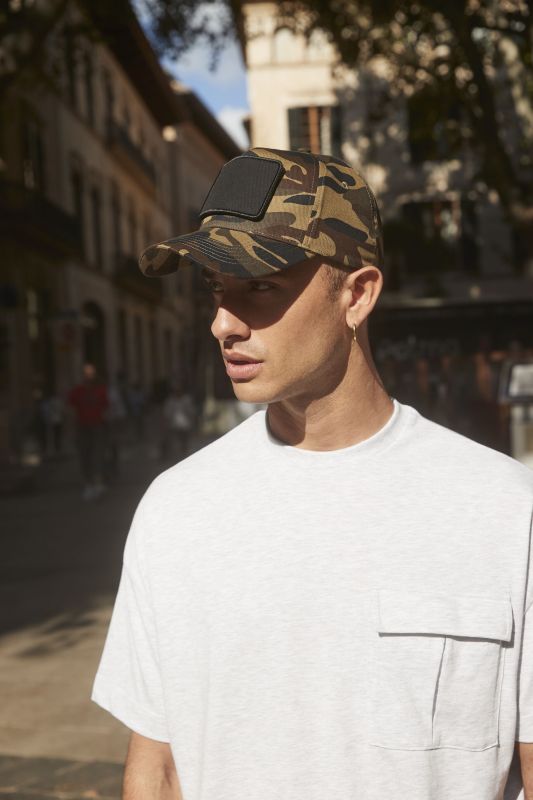 BagBase®
Fun, Fresh, planet friendly
BagBase® has every angle covered in 2022, with the introduction of 14 new products featuring eco-friendly versions of our best-selling styles. Whether it's for the gym, a weekend away, the office or back to school, BagBase® bags and accessories are ready to take you anywhere.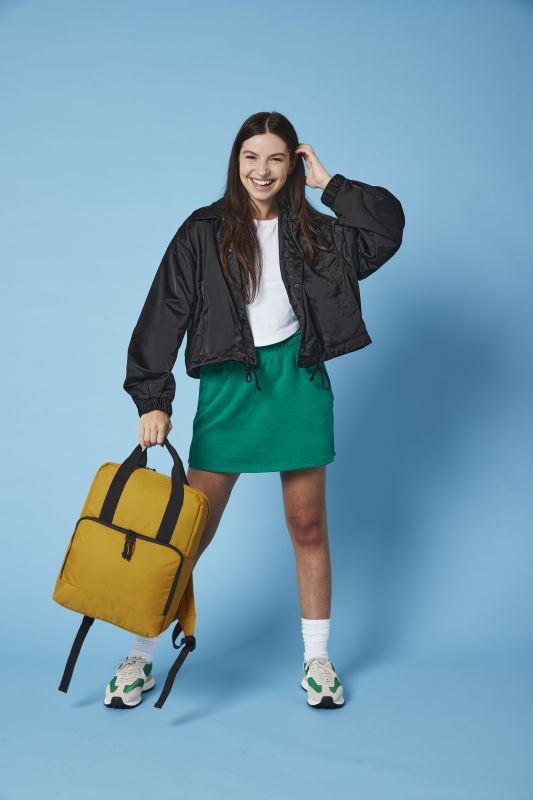 Quadra®
Premium Performance
If you're looking for everyday luxury, look no further than Quadra®. Renowned for high performance craftsmanship, premium fabrics and contemporary silhouettes, these feature-rich bags ooze style and will stand the test of time. Two new styles have been added to the Quadra® collection with an emphasis on style, quality and security whilst travelling for work or leisure. 
Westford Mill®
A life lived well
Westford Mill® introduces 15 new styles for Spring/Summer 2022 - a thoughtfully designed collection of eco-friendly products, curated with the conscious customer in mind. Guaranteed to make a stylish entrance at any class is the W816 EarthAware® Organic Yoga Mat Bag and W818 EarthAware® Organic Yoga Tote. Thoughtful features such as a hidden back pocket and fabric slip panel for a mat make these bags a real pleasure to use.